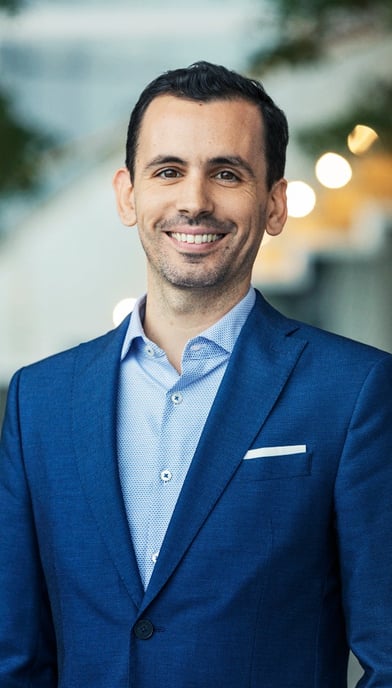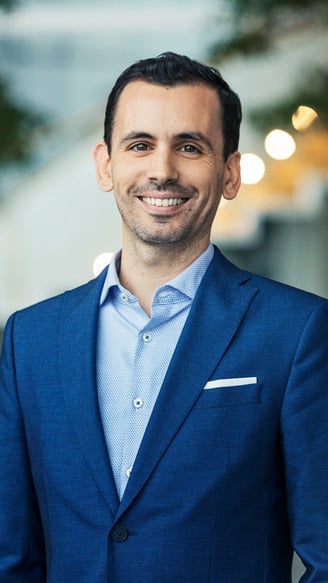 Biotech investor, company builder
João merges a wealth of scientific expertise with business acumen and entrepreneurial spirit. He is currently a Senior Associate at Novo Holdings, the Chief Business Officer at Orbis Medicines, and holds a series of board positions. In his current role, João led the investments in Tribune Therapeutics, Asgard Therapeutics, and Orbis Medicines.
Prior to joining Novo Holdings, João worked at M Ventures, the corporate venture arm of Merck KGaA, participating in transactions of Plexium and Pantheon Biosciences. He was a Fellow at the European Institute of Innovation and Technology and a member of MIT Hacking Medicine. While in the US, João was also the President of a non-profit organization.
He holds a Ph.D. in Bioengineering from the University of Coimbra and performed his doctoral thesis at Harvard Medical School & Brigham and Women's Hospital in Boston. He holds several entrepreneurial awards.
João is a surfer, adventurer, and lover of the arts. He frequently paints and likes to explore the intersection between science and art.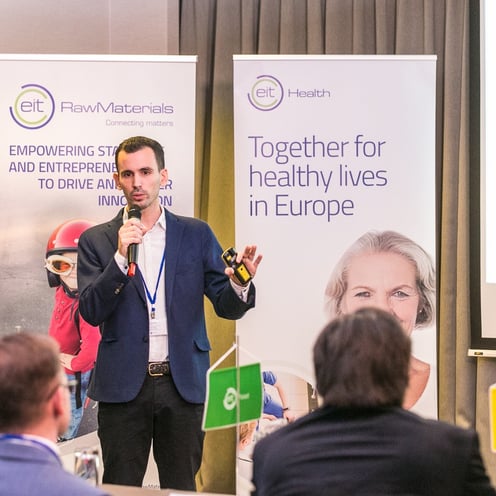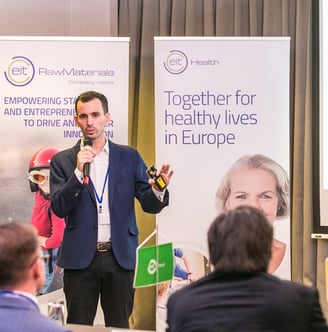 "I am passionate about empowering entrepreneurs and startups to succeed."