I'm João Ribas,
a biotech investor & company builder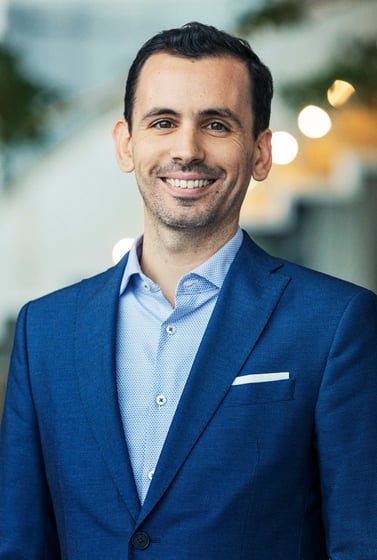 I create and develop the next transformative biotech companies for global impact.
Empower entrepreneurs and startups to succeed. Mentor junior professionals and promote a diverse workplace.
Drive global and planetary health impact through my investments and the companies I help build.
Transparency and integrity as a backbone of how I work.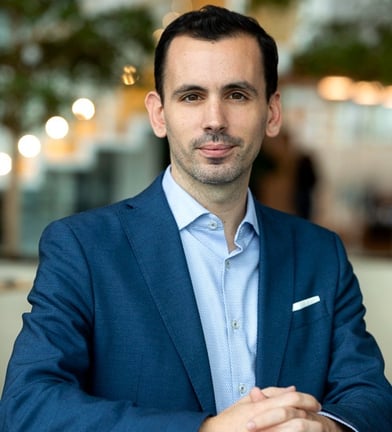 Future Labs is a podcast series featuring today's leaders on tomorrow's future. I speak to experts around the globe about their role in changing the world for the better. From cultured meat to AI in drug discovery... join me in learning more about what's new in biotech. Listen on your favorite podcast app such as Spotify or Apple Podcasts.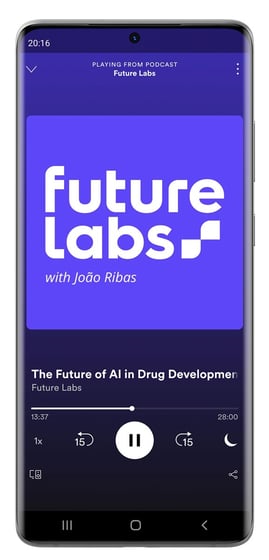 I frequently give talks on career development, venture capital, and entrepreneurship/innovation.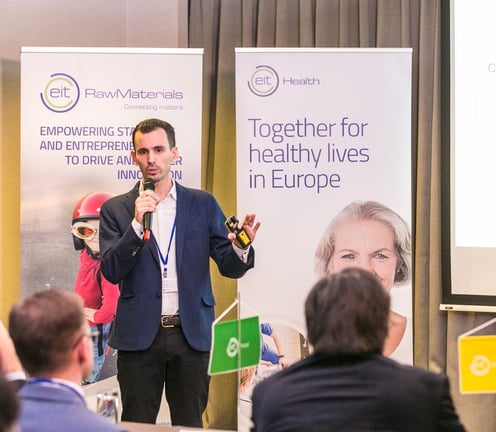 "From scientist to venture capitalist" - my personal journey and what tools you can use to find your own career path
Entrepreneurship and Venture Capital
"How to kill your startup" - lessons learned from my failures

"Primer on venture capital and venture creation" - an introduction to the VC world and how to build new biotech companies from a VC perspective.
Reach out if you are interested in having me give a talk at your university, student club, or Ph.D./post-doc association.